The 51st Annual General Meeting of the ADPS Stamp Dealers' Society was held at the Shrewsbury Hotel, Shrewsbury, Shropshire, on 25 October 2018.
The Secretary, Mrs. Monica Woosnam, reported another successful year and Chairman Malcolm Tudor noted that membership of the Society has been the hallmark of a reliable dealer since 1966.
He added: 'Unlike many other societies, we maintain a monthly contact with members through our bulletins and newsletters. In addition, with the ADPS website we have a strong online presence and provide the opportunity for members to advertise on the web 24/7.'
So our message to the stamp trade is : 'Come and join us'.
Officers elected at the 2018 AGM are:
MALCOLM TUDOR, Chairman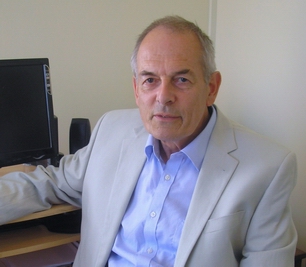 JOHN HORSEY
RAY J. HOWES
---
Keeping you posted

Members receive The Bulletin or Newsletter every month
(by Royal Mail, or by email on request)