Catalogue Details

Size A4 - 21 x 30 cms - 8¼ x 11¾ ins

20 pages with a total of 387 images of stamps
and miniature sheets issued by many countries
from Abu Dhabi to Yemen

8 listings pages with details and our prices
with Michel and SG catalogue numbers
+ descriptions sent with the catalogue.

Spiral bound

Transparent protective sheets on front & back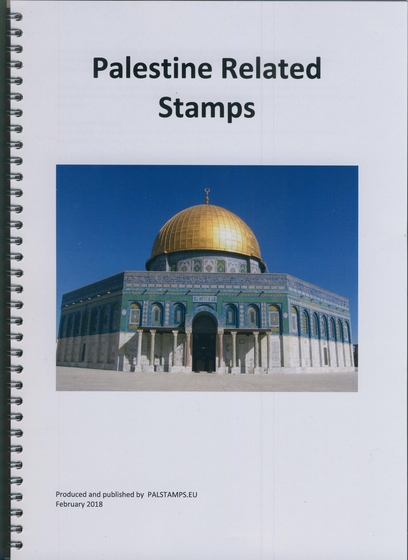 Catalogue Price

25 Euros - INCLUDES POSTAGE

Order your catalogue by emailing

palstamps@ziggo.nl

Nearly all items in the catalogue are for sale
and prices are shown in the listings pages.

To order, use the reference numbers shown
beneath the illustrations in the catalogue.

Our standard shipping costs and conditions apply
to stamp purchases.